Summit Architectural Umbrellas

Premium materials and a beautifully simplistic design.
Our Summit umbrellas are made to look great and stand the test of time in any environment .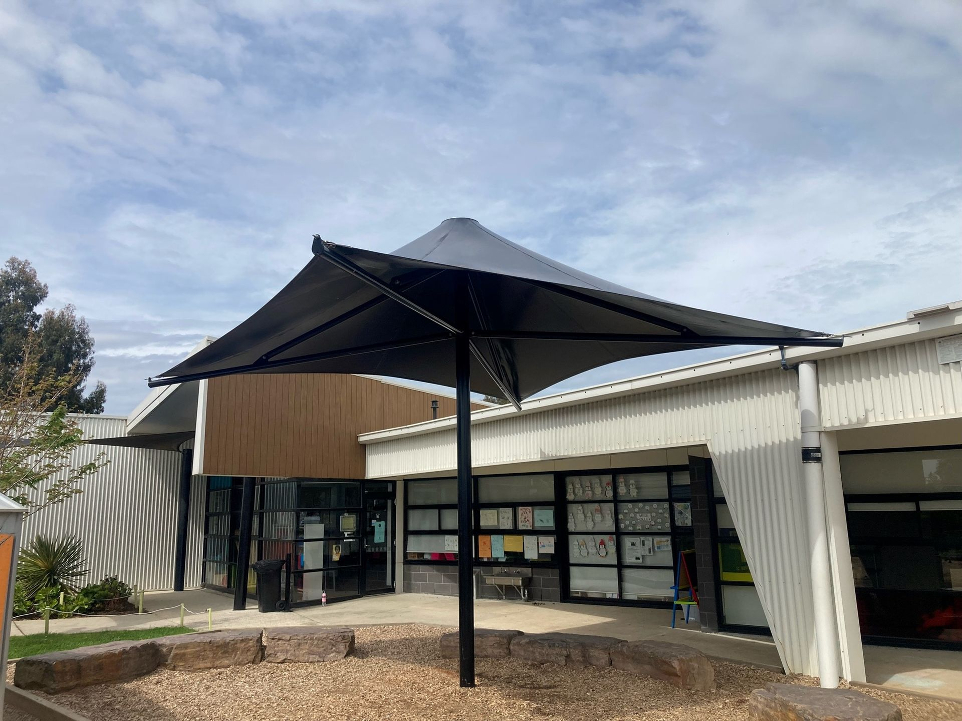 Designed for style
Summit umbrellas are not just practical, they are also beautiful.
Designed to enhance the look and feel of any outdoor space with their architectural style and extensive range of colors. Whether you want to create a cozy and inviting atmosphere for your cafe customers, a relaxing and refreshing oasis for your poolside guests, a fun and lively playground for your school children, or a serene and scenic retreat for your park visitors, Summit umbrellas can help you achieve your vision. Summit umbrellas are made from durable and weather-resistant materials that can withstand the elements and last for years. They are easy to install and come in various sizes to suit your needs. With Summit umbrellas, you can transform any outdoor area into a stylish and stunning destination.
​

Engineered to last
One of the most important features of Summit umbrellas is their durability. They are designed to last years, even in harsh weather conditions. Summit umbrellas are made from high-quality Australian steel, which is strong, rust-resistant, and heat-resistant. The steel frames are hot dip galvanized, meaning they are coated with a layer of zinc that protects them from corrosion and wear and tear.
Summit umbrellas are engineered to a minimum of W41 rating, which means they can resist winds up to 148 km/h. With Summit umbrellas, you don't have to worry about replacing or repairing your umbrellas every couple of years.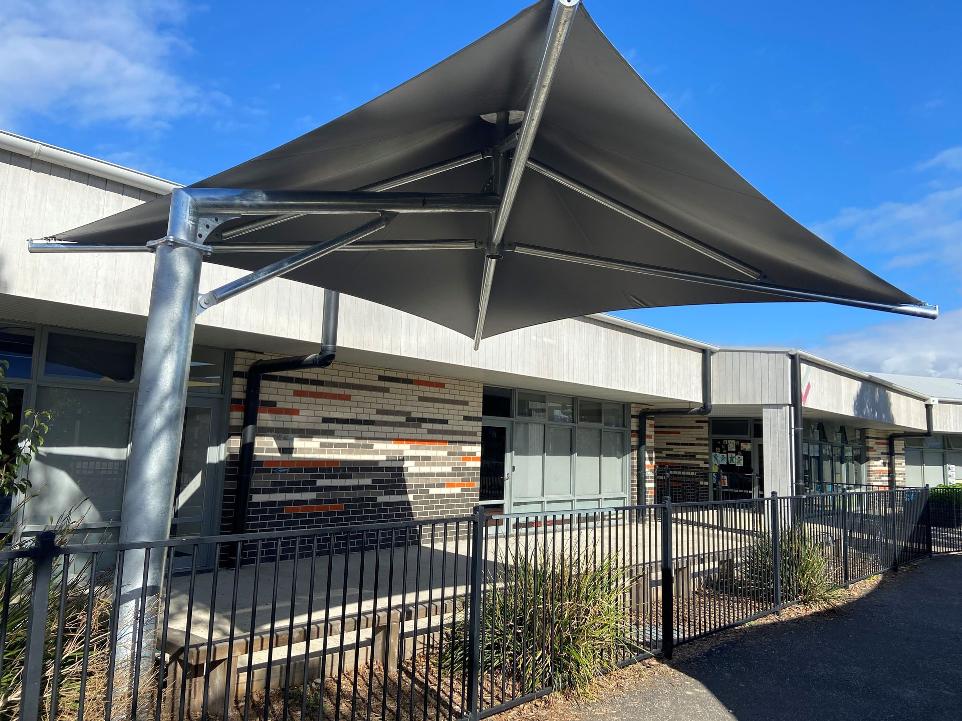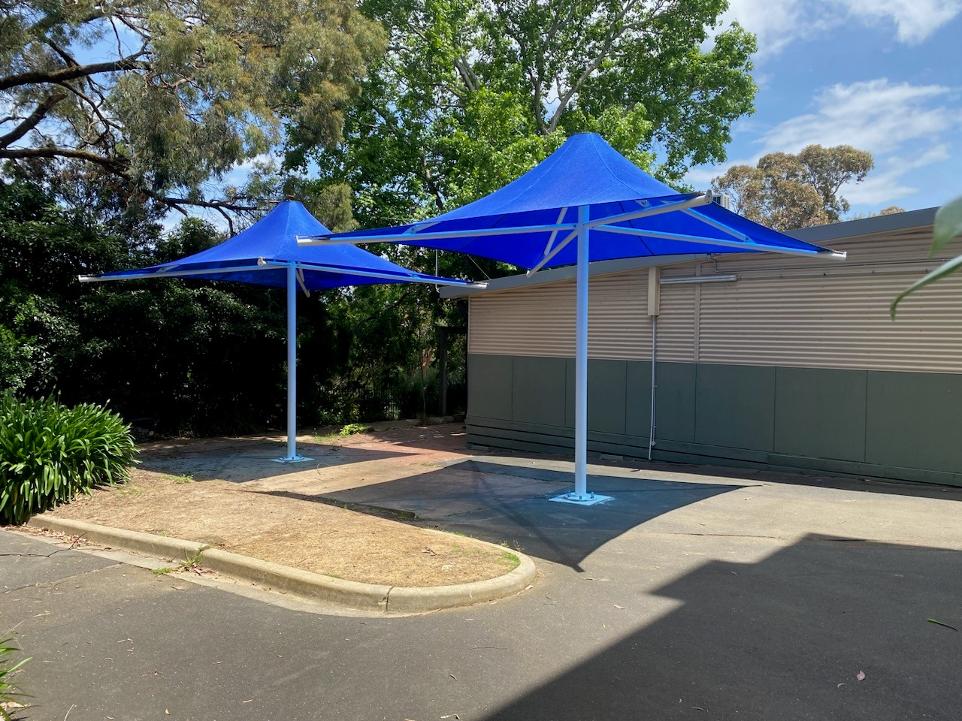 Delivered when you need
Summit umbrellas have the best turn around times in the industry, with a time frame from order confirmation to delivery being no more than six weeks on stocked sizes. That means you can order your umbrella today and have it installed in less than two months. How do we do it? Summit umbrellas are made in Australia, using local materials and labour. We have a state-of-the-art manufacturing facility that can produce high-quality umbrellas in large quantities and at a fast pace. We have a dedicated customer service team that can process your order quickly and efficiently. We will confirm your order within 24 hours and provide you with an estimated delivery date. We will keep you updated on the status of your order and answer any questions you may have along the way. Shade Smart also have a network of trusted delivery partners that can transport your umbrella safely and securely to your location. We will ensure that your umbrella arrives in perfect condition and ready to be installed. We can also help you with the installation process, if needed, through our network of installers. Don't waste your time and money on other brands that make you wait for months. Order your Summit umbrella today and experience the difference!

Two styles
Centre post or Cantilever designs ensure there is a style to suit your clients needs
A range of sizes
3m x 3m
4m x 4m
5m x 5m
6m x 6m
A choice of frame finishes
With options in bare gal, gloss powder coat and matte powder coat in many different colours.


Different canopy options
Both PVC and shade cloth canopies available in all sizes